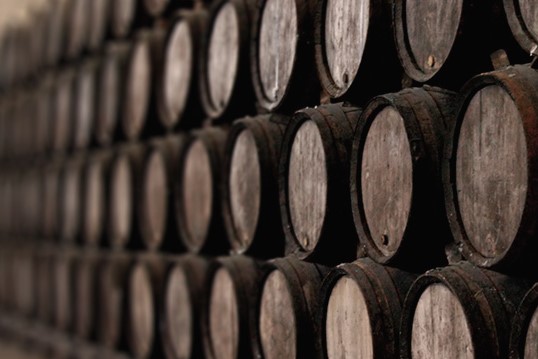 Our Portfolio of Comprehensive Insurance Plans
Based in Petaluma, California, Cheda Insurance is dedicated to giving our clients the finest solutions to protect their assets and interests. Count on us to provide you with the right insurance plans and services for you!
Insurance Products We Offer
Discover the best coverage plan for your specific needs with our help.
Our product portfolio includes different insurance types, such as:
At Cheda Insurance, we take pride in establishing and maintaining a strong relationship with reputable insurance carriers. Our wide network of insurance providers allows us to find the best coverage for your unique needs.