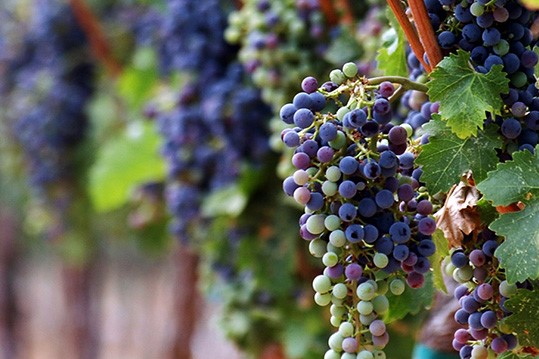 Meet Our Team of Talented Insurance Professionals
At Cheda Insurance, we take pride in employing experienced insurance experts. These highly skilled professionals strive to provide the most appropriate coverage plan for our clients and ensure they have a pleasant working experience with us.
Ryan brings expert solutions to clients' ever-changing insurance needs. He acquired Ray Soper and Chris Thwaites' Agency which became the foundation for the establishment of Cheda Insurance. He specializes in commercial, agribusiness, and life insurance while still working on most lines of insurance as well. 
Ryan enjoys spending time outdoors with his family. Activities usually involve camping, mountain biking and boating.
Patrick has more than 20 years of experience with property and casualty insurance which provides him with the insight and ability to help clients navigate the ever changing insurance market. Whether you have a business, farm or home in a hard to reach area, or you live in the middle of the city, Patrick has the tools to design an insurance package to suit your needs. He always takes time with new and existing clients to go over every question they may have, so that they feel confident and understand all parts of their coverage.
Patrick is a native of Marin County and a graduate of San Francisco State University. He is a father of two boys and loves to get out into the hills riding his mountain bike. He has coached youth sports for over 10 years. He has also traveled extensively around the United States and in over 20 countries!
Tina takes pride in providing exceptional service with a clear understanding of your insurance requirements. She has more than 10 years of experience in the insurance industry and over 20 years in customer service. She also has a positive attitude when working with clients and assisting them with their needs.
Tina finds herself fortunate to be working in Petaluma, where her family has been living and doing business for over a century.  When she's not working, she enjoys spending time with her loved ones. She also likes to explore the many local activities in the beautiful Sonoma County.
Therese has spent her entire career in the insurance industry, starting at State Farm in 1978.  She proudly works at Cheda Insurance as the company's philosophy and customer relations match her professional beliefs. Therese also loves to help clients fulfill their insurance needs with the highest level of customer service.
As a Petaluma native with deep family roots, Therese is familiar with the city's history and culture. She feels fortunate to have grown up and lived in Petaluma throughout her entire life. Being able to work in the town she loves gives her great happiness as well. Therese loves to cook, hike, travel, entertain, and spend time with family and friends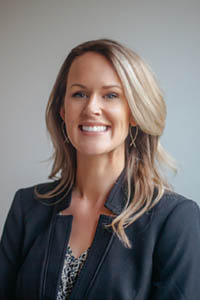 Lindsay Cheda, Marketing and Community Relations
Secondary Title
She started her insurance career at 16 years old by working for her family's Farmers Insurance Agency. This experience taught her the importance of developing strong client relationships and cultivating close connections with her community.